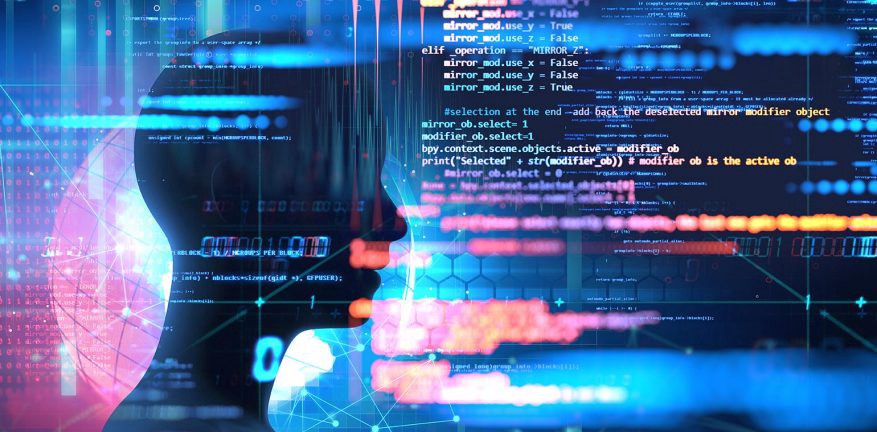 Welcome to MICROART, we're an IT service company providing solutions and products for the Saudi market since 1998.
We know that your success is our success, and we go above and beyond to ensure that you receive the best possible service and support. So if you're looking for a partner to help you grow your business, look no further than Microart.
We offer a wide range of services tailored to your unique needs, from Saudi email hosting solutions to turnkey projects and IoT solutions. Our team of experts is committed to providing you with the best possible service and ensuring that your business is ahead of the curve.
Whether you're looking to streamline operations, improve your customer experience, or increase revenue, we have the software, hardware, and expertise and experience to help you achieve your goals and ensure you get the best possible results.
EASY STEPS TO SUCCESS – THE PROCESS IS QUITE SIMPLE BY GETTING OUR SERVICES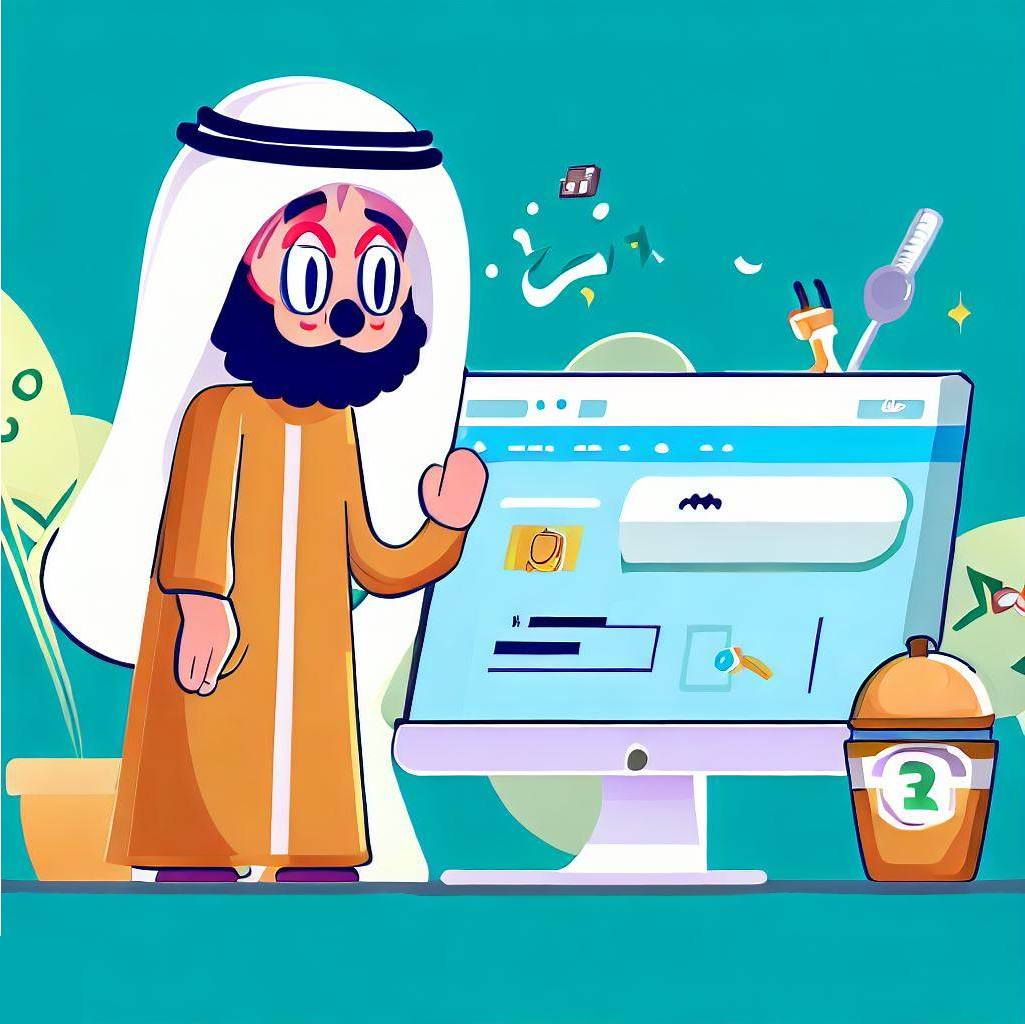 Trusted Provider of Domain Registration Services
Since 1998, Microart has been a trusted provider of domain registration services, serving over 900 satisfied customers. Whether you need a .com or .sa domain, or a .com.sa for your business in Saudia, Microart has got you covered.
In addition to domain registration, we also offer business email hosting solutions, including GSuite and Microsoft 365, to help streamline your communication needs.
And if you're looking for reliable website hosting, Microart has a range of options to suit your specific requirements. With their commitment to excellent customer service and cutting-edge technology, Microart is the go-to choice for businesses looking to establish a strong online presence.
Providing Website Designing Services
Microart has been providing exceptional services in website designing, modification, and maintenance since 1998.
With over 900 satisfied customers, Microart has established itself as a reliable and efficient service provider. we specialize in website updates, upgrades, and migration, and are proficient in various programming languages such as WordPress, PHP applications, Python, Laravel, and Code Ignitor.
In addition, they also offer mobile application development services. Based in Saudi Arabia, Microart caters to clients in Riyadh, Dammam, Jeddah, and other neighboring regions.
Our commitment to excellence and customer satisfaction has made them a trusted name in the industry.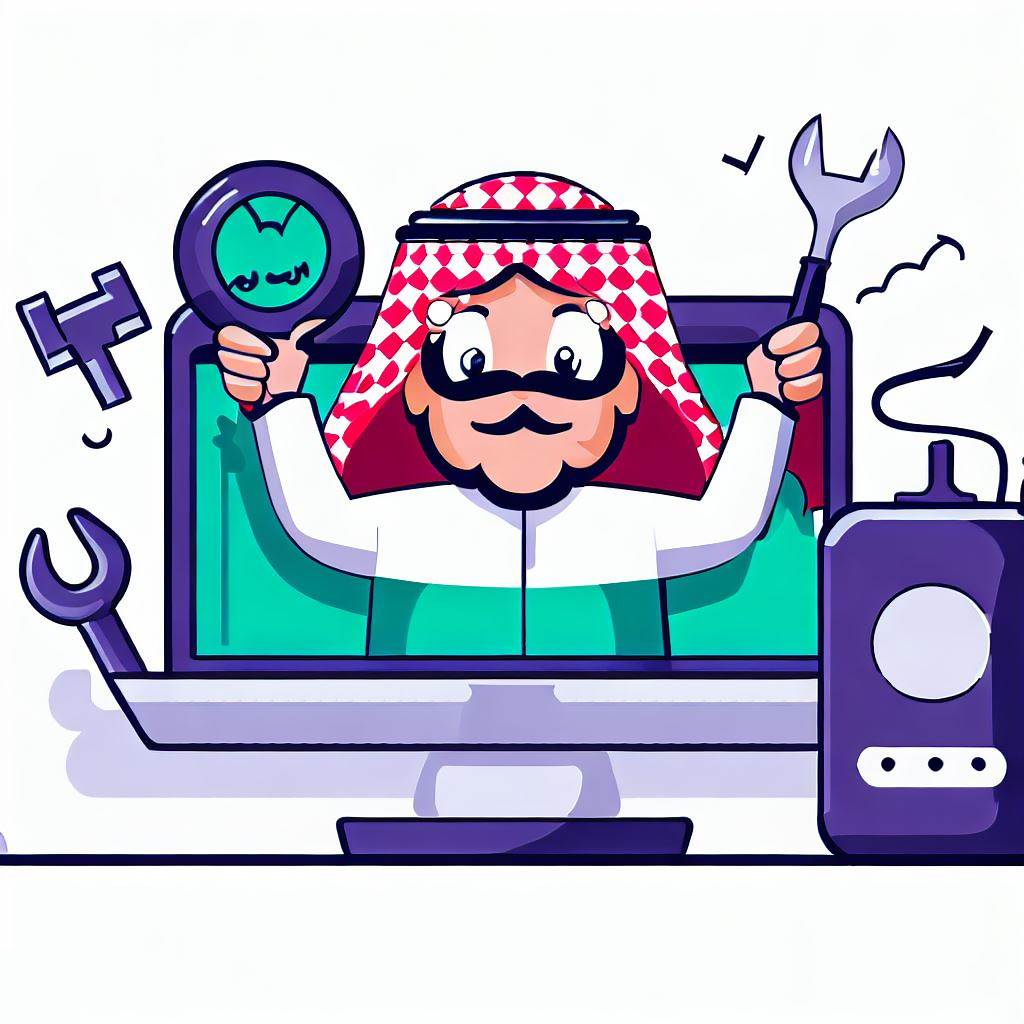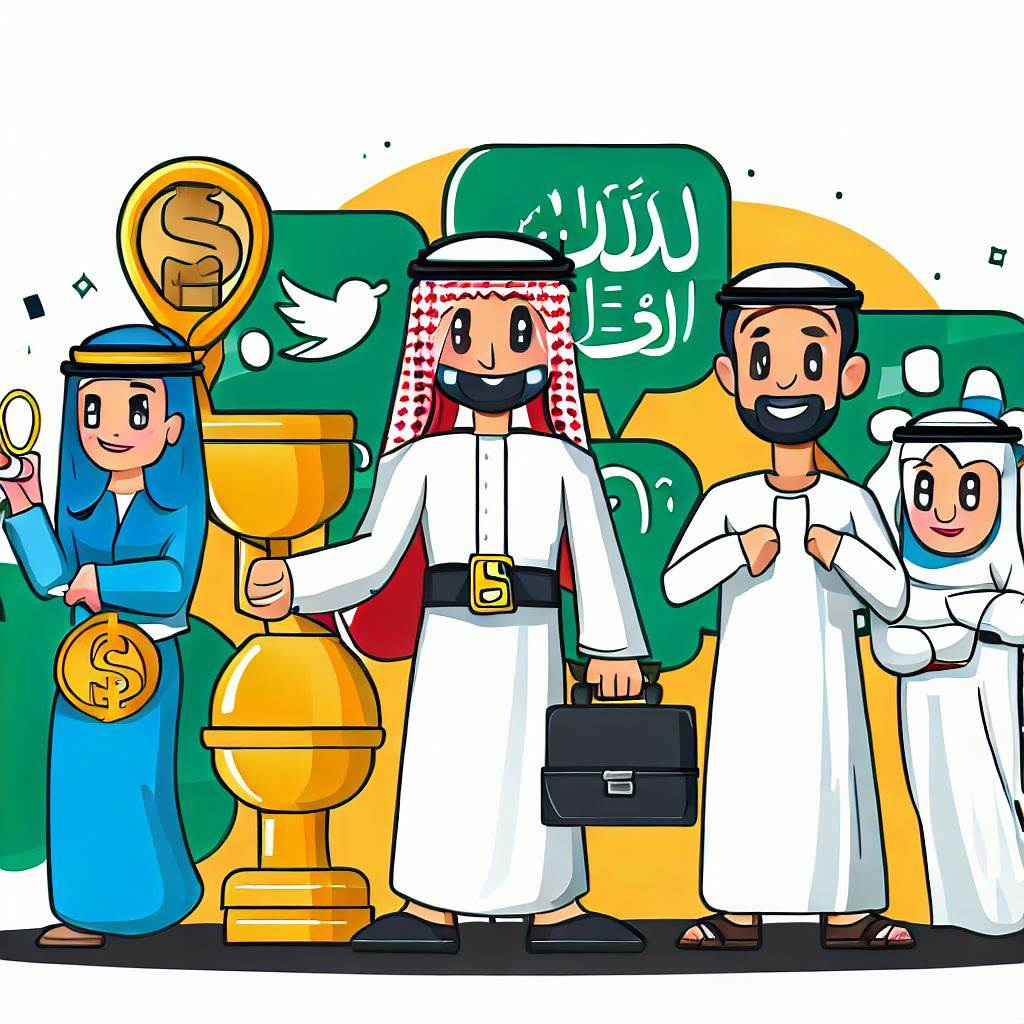 Social Media Marketing & SEO Services
SMM (Social media marketing) and SEO services are two essential components of any successful digital marketing strategy. While SEO focuses on improving the visibility and ranking of a website on search engines, social media marketing is all about promoting a brand or business on social media platforms.
Both these services complement each other and are crucial for businesses looking to establish a strong online presence.
SEO helps in driving traffic to a website, while social media marketing enables businesses to engage with their audience and build brand awareness.
By combining these services, we can create a comprehensive digital marketing plan that not only drives traffic to their website but also helps in building a loyal customer base.
Therefore, it's crucial for businesses to invest in both SEO and social media marketing services to stay ahead of the competition in the digital world.
CRM – Invoicing system that is Compatible with ZATCA
If you're looking for a reliable invoicing system that is compatible with ZATCA and operates on the cloud, then you've come to the right place. Our invoicing system is designed to streamline your billing process and make your life easier. With its user-friendly interface and powerful features, you can rest assured that your invoices will be accurate and delivered on time. So why wait? Try our invoicing system today and start enjoying the benefits of hassle-free invoicing!
we have been trusted by more than 900+ customers in riyadh for our services, our prices starts from SAR=150/month.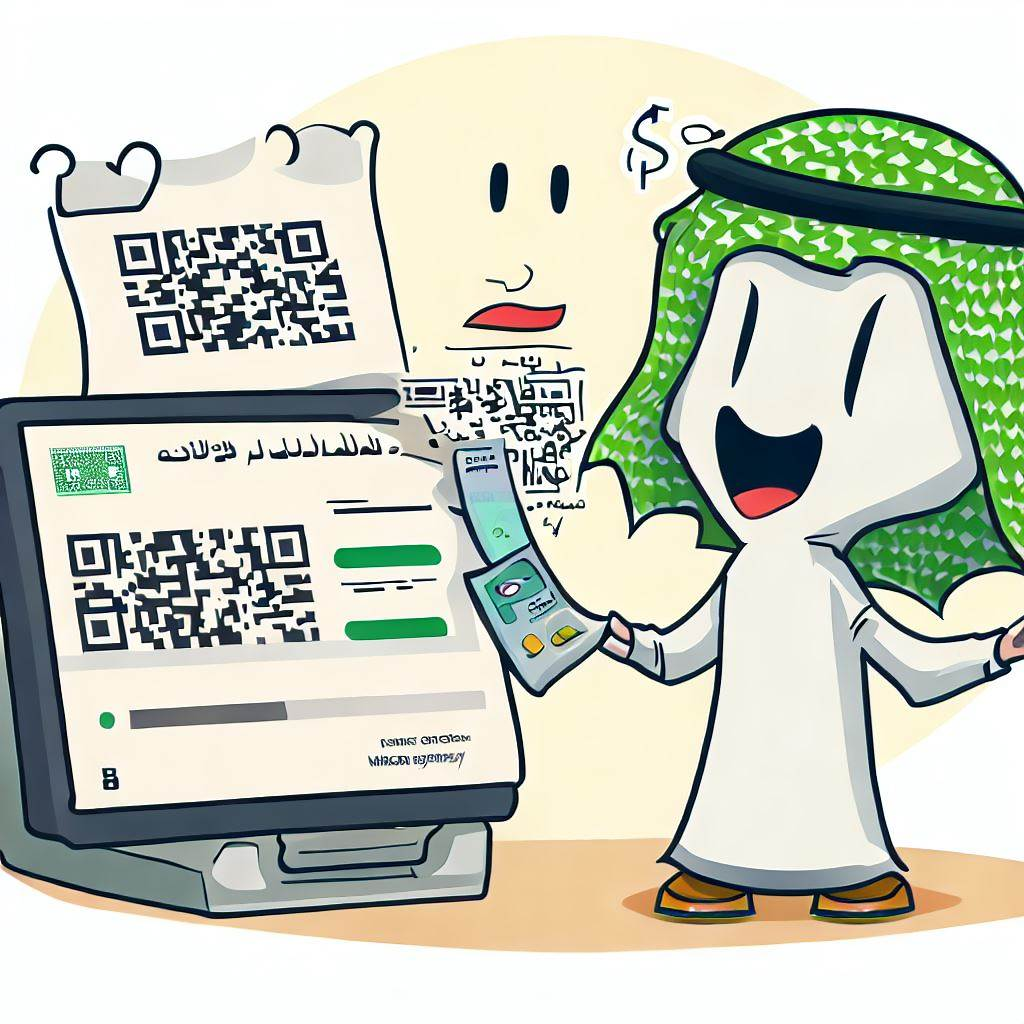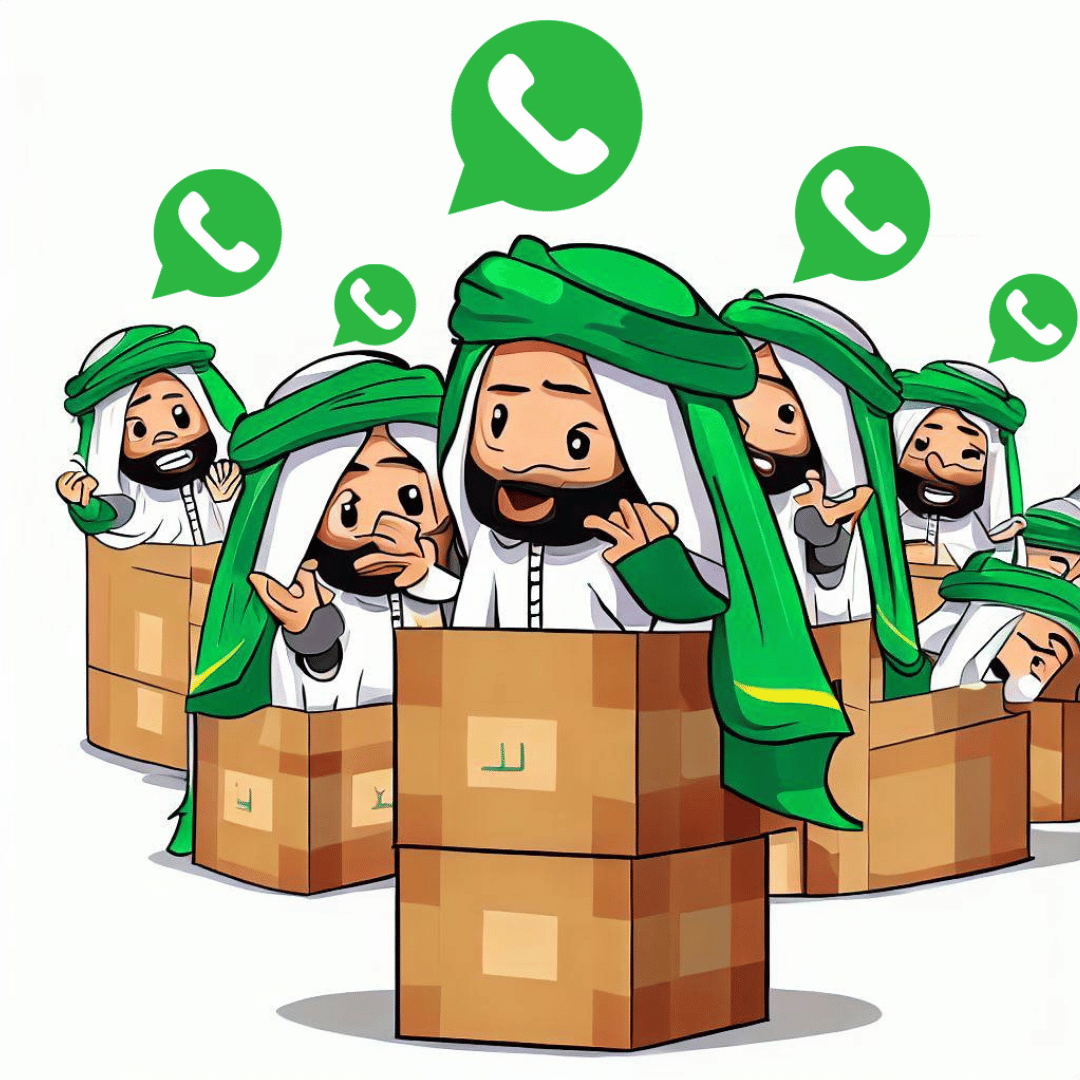 Introducing the Ultimate Marketing Solution : Subscription-Based Software
Are you tired of spending countless hours manually sending out marketing messages? Look no further than our cutting-edge software, designed to streamline your marketing efforts and increase your reach.
With our software, you can easily utilize WhatsApp and email marketing to connect with your target audience. Our user-friendly interface allows you to create and send personalized messages, track engagement, and analyze data to optimize your campaigns.
Our subscription-based model ensures that you have access to the latest features and updates, providing you with a competitive edge in the ever-evolving marketing landscape.
Don't let your marketing efforts fall behind. Invest in our software and watch your business soar.
Society Management & Event Support Services
Complete Events and Society Management is an all-encompassing service that covers every aspect of event planning and management. Online Registration and Onsite Registration, to ensure that your event runs smoothly from start to finish. We also offer CME Certification, which is essential for medical professionals seeking continuing education credits. In addition, we provide Rentals of Equipment's, such as audiovisual equipment, to help you create a professional and engaging event. Our Abstract Management System is designed to streamline the submission and review process for abstracts and presentations. We also provide Society Membership Management and Society Website Design and Maintain services to help you grow and manage your organization.
Our team is experienced in Workshops Management and Zoom Meeting facilitation, making it easy for you to host engaging and interactive events. Finally, our Exhibition Management System ensures that your exhibitors have a seamless and successful experience at your event. With Complete Events and Society Management, you can rest assured that your event will be a success.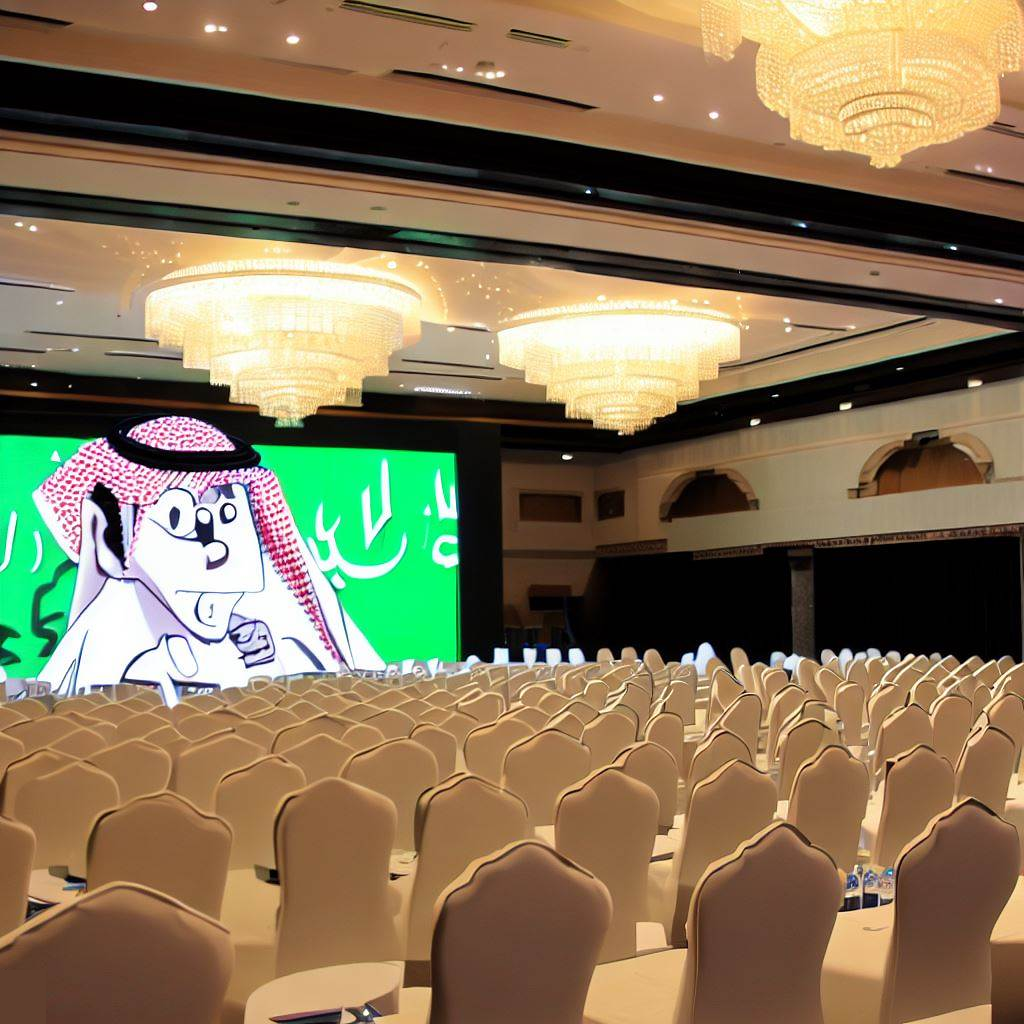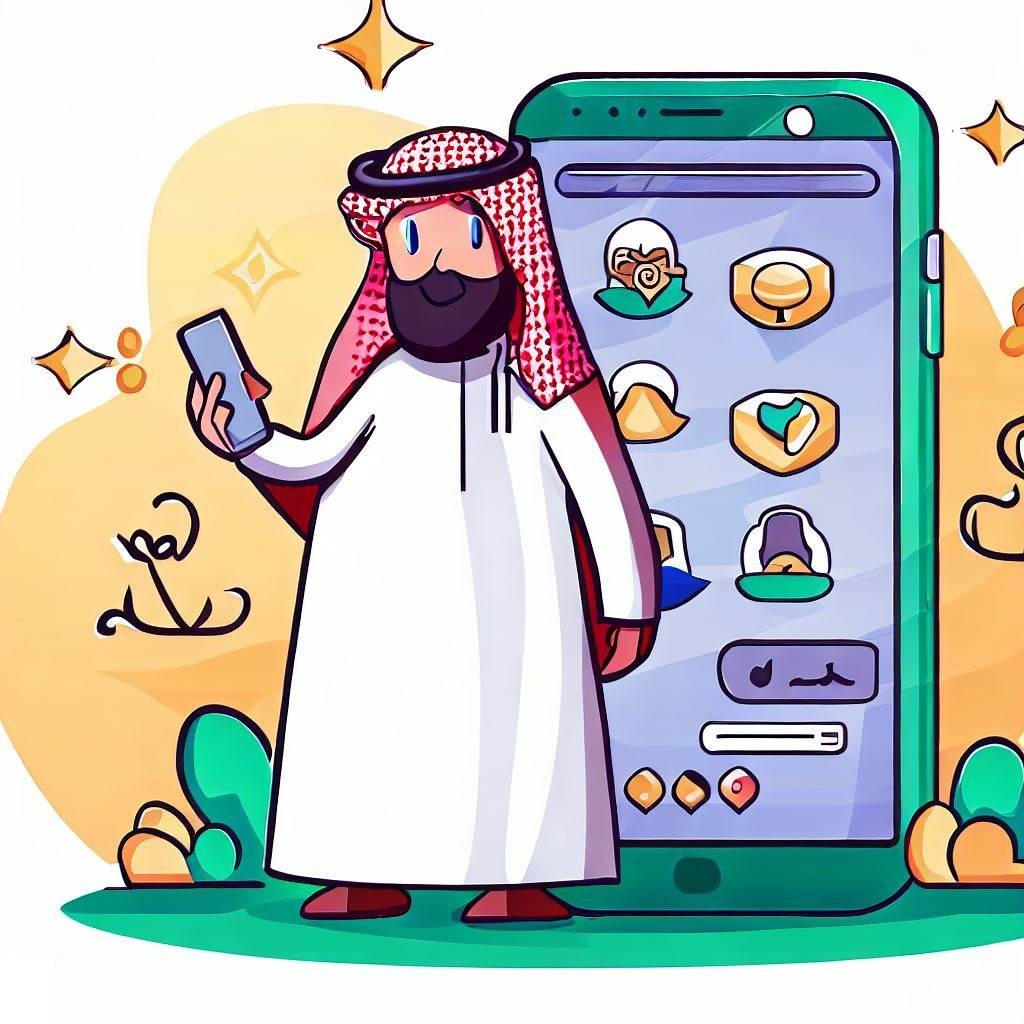 Mobile Application Development, Hosting & Maintenance
Mobile Application Development, Hosting, and Maintenance are critical aspects of ensuring your app's success.
We follow the best practices and utilize the right tools and resources, we ensure that your app is not only well-designed and functional but also secure and scalable.
We are seasoned developers we always remember to prioritize the user experience, stay up-to-date with the latest trends, and continuously test and optimize your app. we can create mobile application that stands out in the crowded app marketplace and delivers value to your users.
In conclusion, investing in a reliable business email hosting service is crucial for the smooth operation of any organization. By avoiding common issues such as email sending and receiving errors, mail delivery failure, and blacklisted IPs,you can ensure that your communication channels remain open and efficient.
Additionally, with a reputable email hosting provider, you can rest assured that your emails will not encounter any obstacles when sending or receiving to Saudi Banks, Saudi Ministries, or any other destination. Say goodbye to spam problems and the frustration of not having local support to resolve issues. Choose a trusted email hosting provider and take your communication game to the next level.
Our team is experienced in Workshops Management and Zoom Meeting facilitation, making it easy for you to host engaging and interactive events. Finally, our Exhibition Management System ensures that your exhibitors have a seamless and successful experience at your event. With Complete Events and Society Management, you can rest assured that your event will be a success.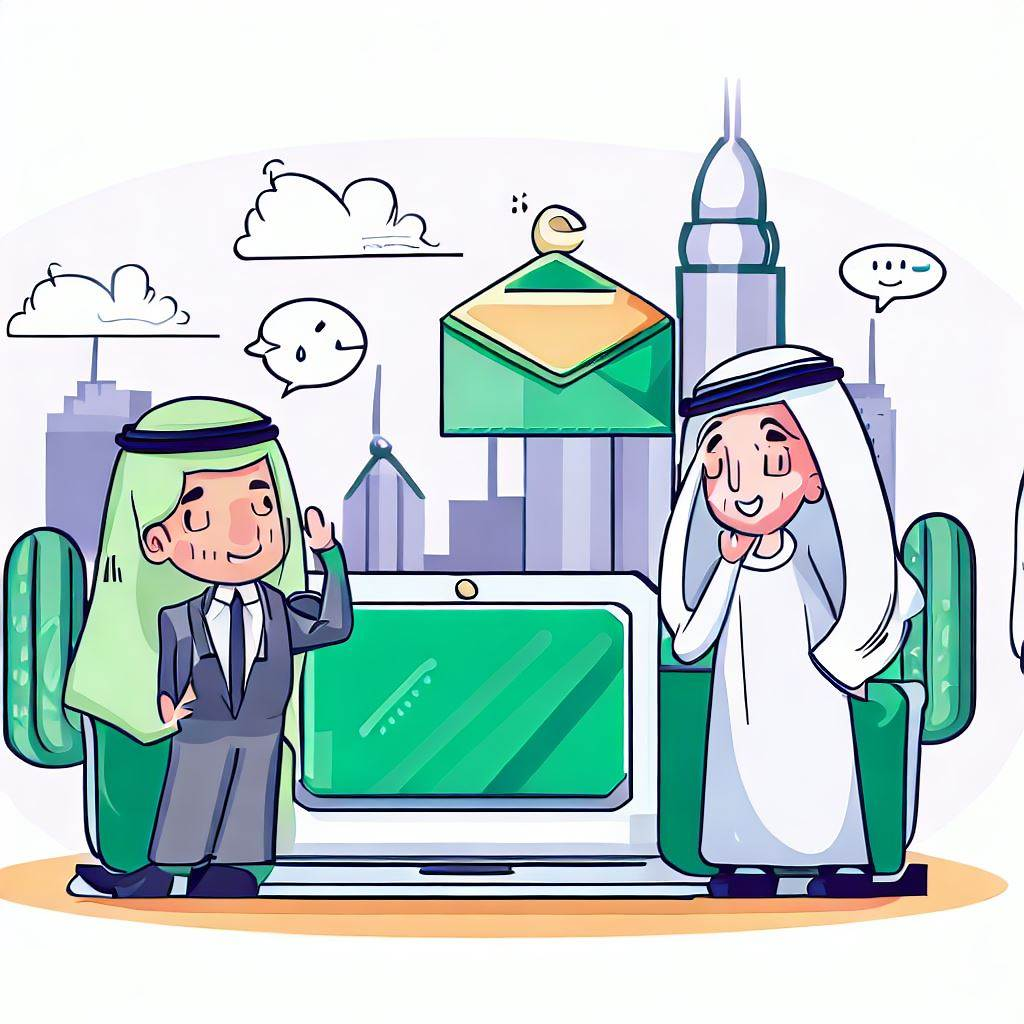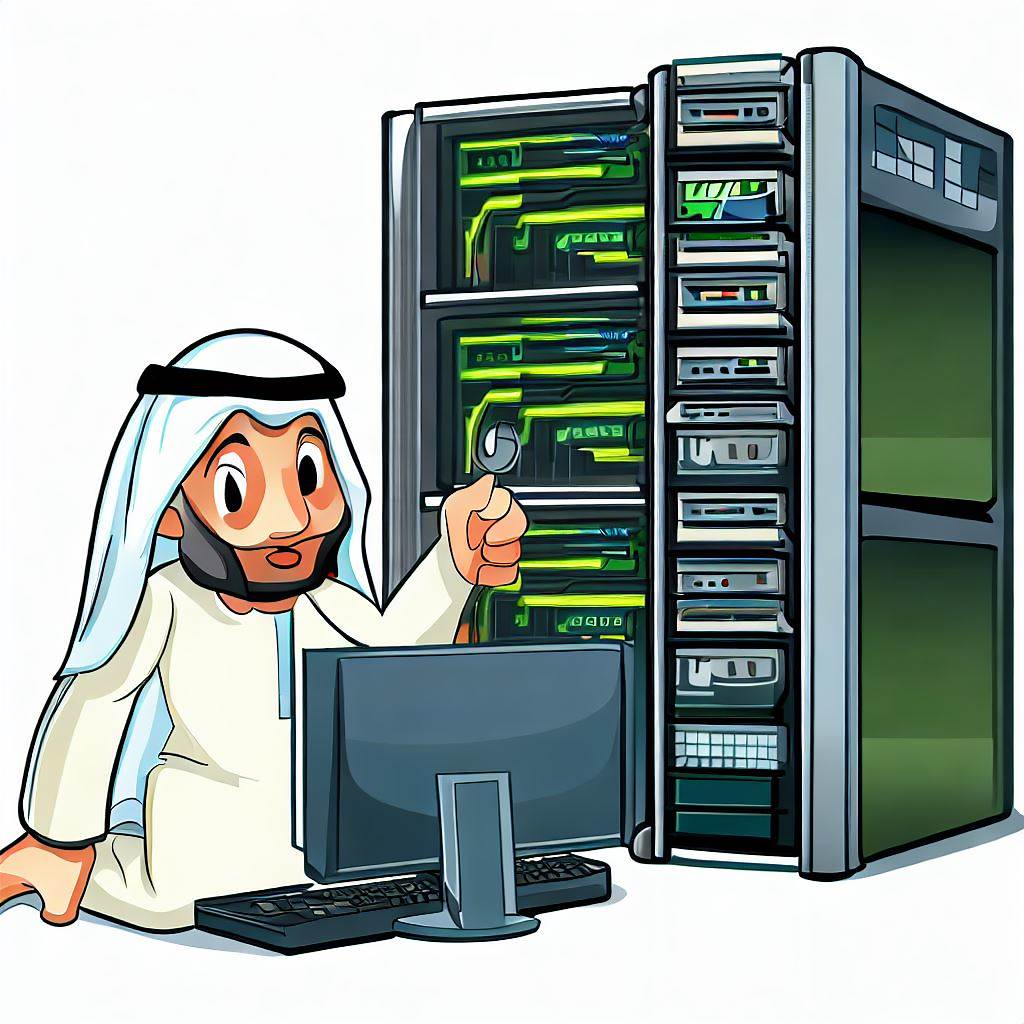 Hardware, Software, Monitoring & Maintenance
We strive to provide our customers with the best computer solutions possible, including hardware and software, monitoring and maintenance, antivirus installation and cleaning.
If you have any questions or concerns about your computer systems, please don't hesitate to contact us. We are always here to help!
Event Registration System Services
Microart Online is proud to offer event registration system services on our website. Our event registration system is a powerful tool that simplifies the process of attendee registration and ticketing for any type of event, from small social gatherings to large-scale conferences and festivals.
Our platform provides an easy-to-use registration process for attendees, allowing them to sign up, purchase tickets, and receive confirmations and updates all in one place.
For organizers, our system offers a centralized platform to track and manage registrations, gather attendee data, and generate reports. Our event registration system also includes features such as payment processing, event promotion, and communication tools to help organizers promote and manage their events effectively.
With our reliable and user-friendly event registration system, event organizers can streamline their registration process, reduce errors and delays, and provide a better experience for their attendees.